Inclusive Social Media
From E-Democracy.org
Back to Participation 3.0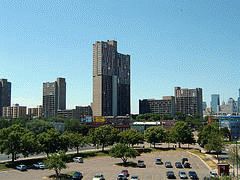 Inclusive Social Media - In 2010 we will deepen our Issues Forum start-up efforts in the lower income, high immigrant Cedar Riverside neighborhood of Minneapolis and the Greater Frogtown neighborhood in St. Paul.
These forums serve the kinds of neighborhoods are the least likely to have local community building efforts that use social media while wealthier, more homogeneous areas are benefiting from a mix of neighborhood e-mail lists, blogs, Ning sites, and Facebook Groups.
From gathering lessons on effective community outreach (we do extensive in-person outreach) to building content and forum participant engagement that reflects the diversity of those successfully recruited, this work is being watched. This seems to be a nut that no one has cracked. What good is online engagement if it simply helps those communities that need the least relative help while completely passing over those diverse/lower income areas that could benefit the most?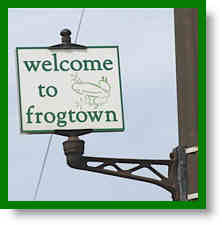 Our Community Outreach and Information Leaders (up to 5 hours a week) are working to both increase the number of participants but to also lead aggressive information seeking and discussion seeding that brings out the diverse of the community in the dialogue and exchange. We will also seek an academic partner to develop a case study and help evaluate this ongoing work.
We are also seeking to confirm potential funding to include our Native American majority rural Minnesota Cass Lake Leech Lake community Issues Forum in this enhanced effort. Our volunteer-based 25+ forum network will also continue and benefit from efforts to increase the diversity of new voices.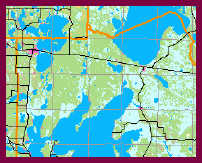 This work will build on our Neighborhood Forums, Rural Voices and general Issues Forum work as well as our exploratory Neighborly effort to build a tool that help connect you with your nearest neighbors online via electronic block clubs of sorts.
Background
For further background on this evolving work, see the following blog posts on our project blog:
Resources
Back to Participation 3.0
Home - Mobile - Forums - Wiki - Blog - About - Help - Contact - People - Donate - Rules - Archives