Saints
From E-Democracy.org
Historic Page from 2005
We were rained out (watch the video) in July, but fear not, we've rescheduled for Wednesday, August 24th. Stay tuned.
Fun is good.
Wednesday, August 24, 2005
4:00 p.m. - Tailgating Starts (Look for the e-democracy blue and white ballons on the west side of the main stadium parking lot)
6:00 p.m. - First Game Starts (7 innings)
8:00 p.m. - Tailgating Ends
 ?:00 p.m. - Second Game Starts (7 innings)

Join E-Democracy.Org's local Issues Forum participants and attendees to the International Symposium on Local E-Democracy at our St. Paul Saints tailgating party and baseball game.

Cost - $15 including food, soda, and general admission ticket (you may also just come for the tailgating)
Bonus Deal - $25 for a couple, $30 for a family of up to four plus $5 for each additional child

RSVP now via e-mail: saints@e-democracy.org
Please wear sunglasses as the stands are basked in sun in the beginning of the game.

Are you one new to the Saints?
Watch this mini-video (Windows) to get a flavor of minor league baseball, St. Paul Saints style.

Some snap shots to get you ready for the big day.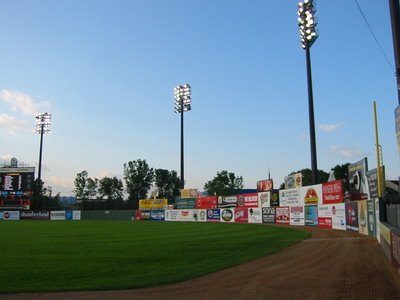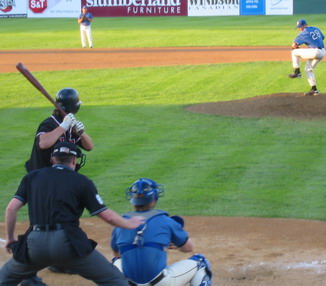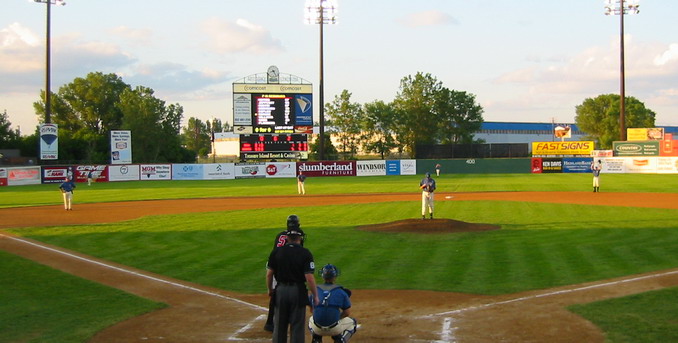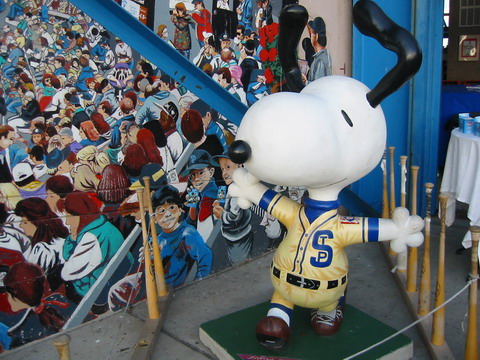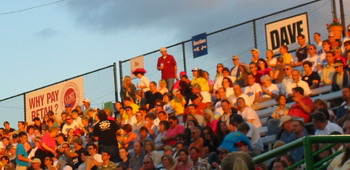 Home - Mobile - Forums - Wiki - Blog - About - Help - Contact - People - Donate - Rules - Archives